November 22nd  Thursday - Karthika Poornima


11.00 AM Sri Satyanarayana Vratam
5.30 PM Shirdi Sai Baba Abhishekam

On this full Moon day, it is tradition in many parts of India to celebrate KARTIKA DEEPAM, so we will be doing this at 7:30 PM.

7.15 PM Special Shiva Archana for Karthika Poornima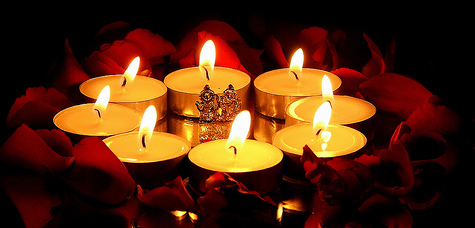 Lighting of the oil lamp only by the priest. Devotees can put oil lamps outside in a designated place provided by the temple.
Shiv Arati at 7.45 PM
Followed by Baba's Seja Arati & Prasadam
7.00 PM Sri Satya Sai Baba Birthday Bhajans and Arati.
Upcoming Events:
December 18 Tuesday Vaikunta Ekadasi -Vaikunta Dwara Pravesam
December 22nd Saturday Sri Dattatreya Swami Jayanthi
January 1st 2019 Tuesday - New Years's day - Temple Open All Day